If not, you should.
You can earn points at
Tyndale's Rewards Program
for all kinds of pretty easy things. Like having a birthday, or taking various surveys, or sharing about the program on your blog (!) or Facebook.
Or by writing up reviews of Tyndale books.
But even without reviewing anything, you can easily earn enough to get the occasional free item.
I've received two free books, and I just ordered two more. The first was a Christmas gift for Connor: Finding God in the Land of Narnia.
The second I got for myself. Only Connor spotted it and wanted it. How could I say no?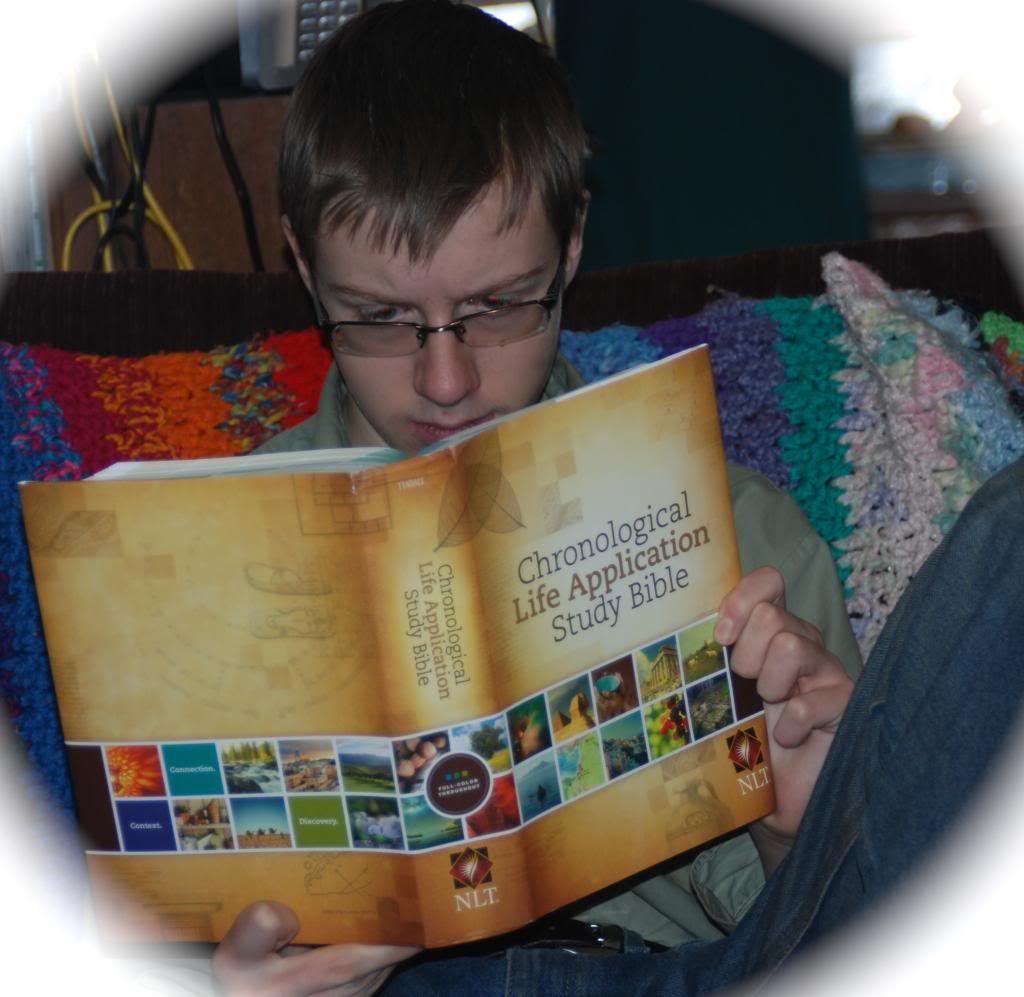 Tyndale Rewards Program
. Join at this link, and I get some points towards more free books, and you start off with 25 of them for yourself.
It's a great thing.