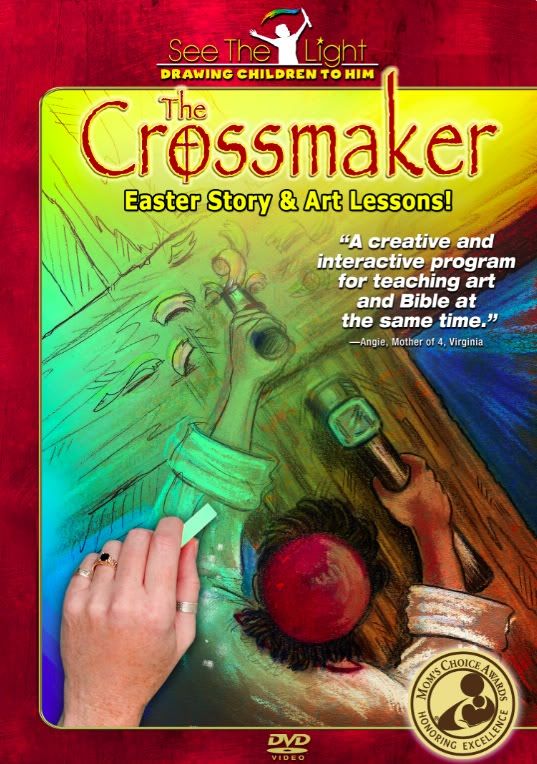 So I was hurting too much last night to stay up and draw. I was fighting a migraine much of the day, and was just exhausted. But here we go this morning! Out of 26 entries, random.org selected:
Lucky #13 is:
Sweetpeas said...

I sent you a friend request (LaRee . . . Brown) on fb
So, Sweetpeas, I'll be sending you an email shortly! And it is nice to have you as a facebook friend!
If you didn't win, I have a couple of friends who are doing this same giveaway. So you still have a chance! Tell 'em I sent you :)
Two end today:
Pondering on the Prairie
Joy in our Journey.com
And one ends on Monday:
Guiding Light
Good luck!